Building Painters Near Toronto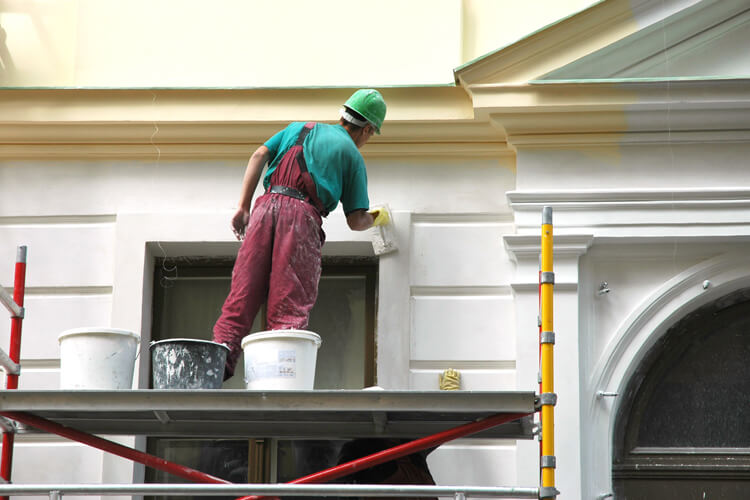 Toronto is a beautiful city, but the weather can be very unpredictable. Harsh winters don't only affect your daily life, but they can also damage your building. If your paintwork is fading, you might be thinking about restorative building painting in Toronto.
Selective Painting offers interior and exterior painting services at competitive prices. Our professional team specializes in identifying suitable paint types, colours, and ways to protect your building to ensure it looks great.

Restorative Building Painting in Toronto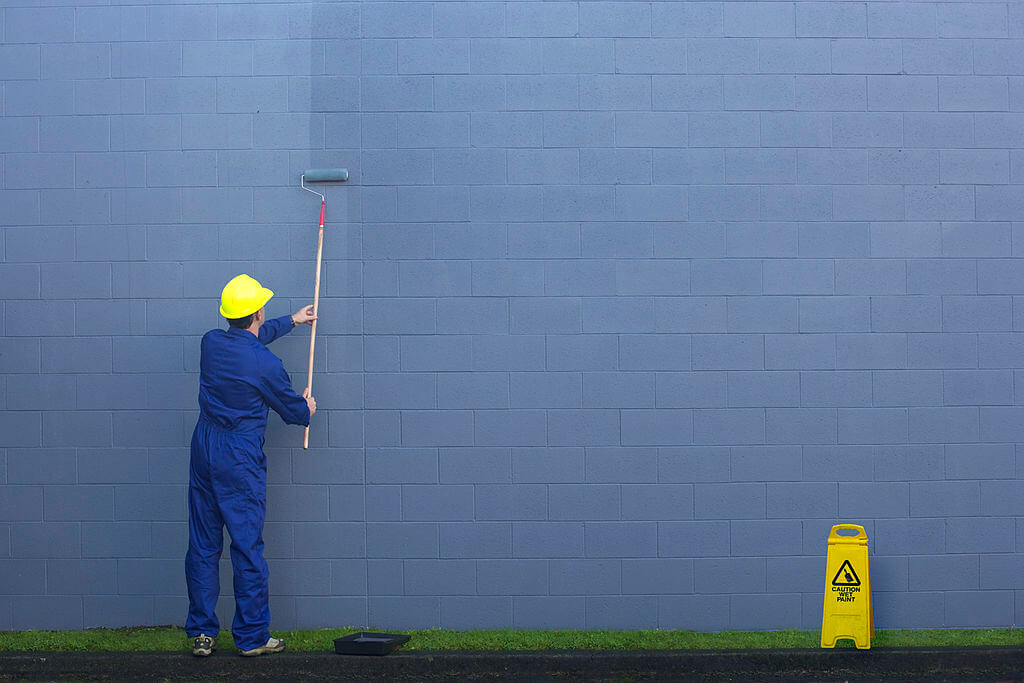 If you're looking for building painters in Toronto, we have a team of experienced contractors ready for work. Our Toronto team can evaluate your building for damage, and advise you of any repair work you should do before we begin the paint job.
Our goal is to provide you with the best painting service possible, and a part of this is to visit your building to see if we can begin painting immediately, or if you should fix the structural damage.
While some companies might rush to get the job done and not evaluate your building's health, we see it as our responsibility to check for structural damage. We only offer honest advice and want you to get the best possible results from your paint restoration.

Toronto Exterior Building Painting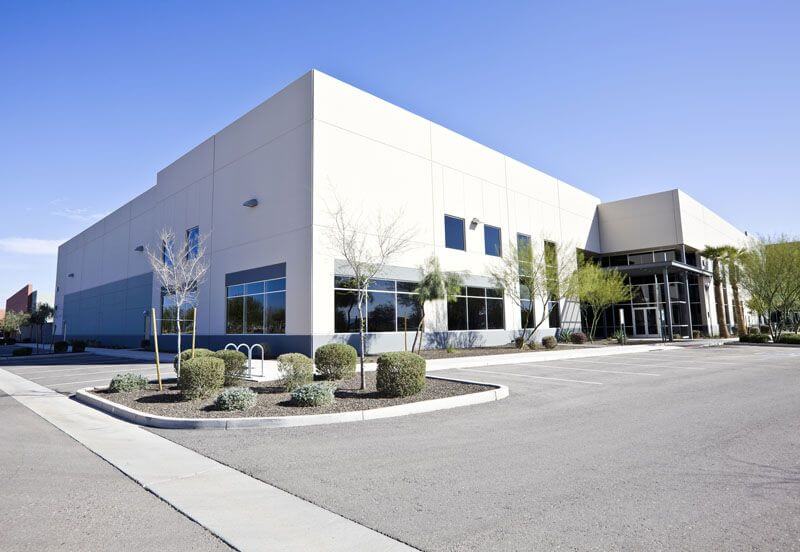 Many people put off restoring the exterior of their homes because they don't see it as a necessary investment. If the weather damages your building, then choosing a more durable brand of paint might protect it in the future and save you money in the long haul.
If you're thinking of selling your Toronto property, investing in an exterior building painting service will improve the curb appeal. The housing market is competitive, and if your home doesn't look well cared for on the outside, people won't want to see the inside.
Our painters work with you to choose the right paint and colour for your building. We'll arrange a time to suit you and offer cost-effective prices.

Elite Exterior Building Painters Services in Toronto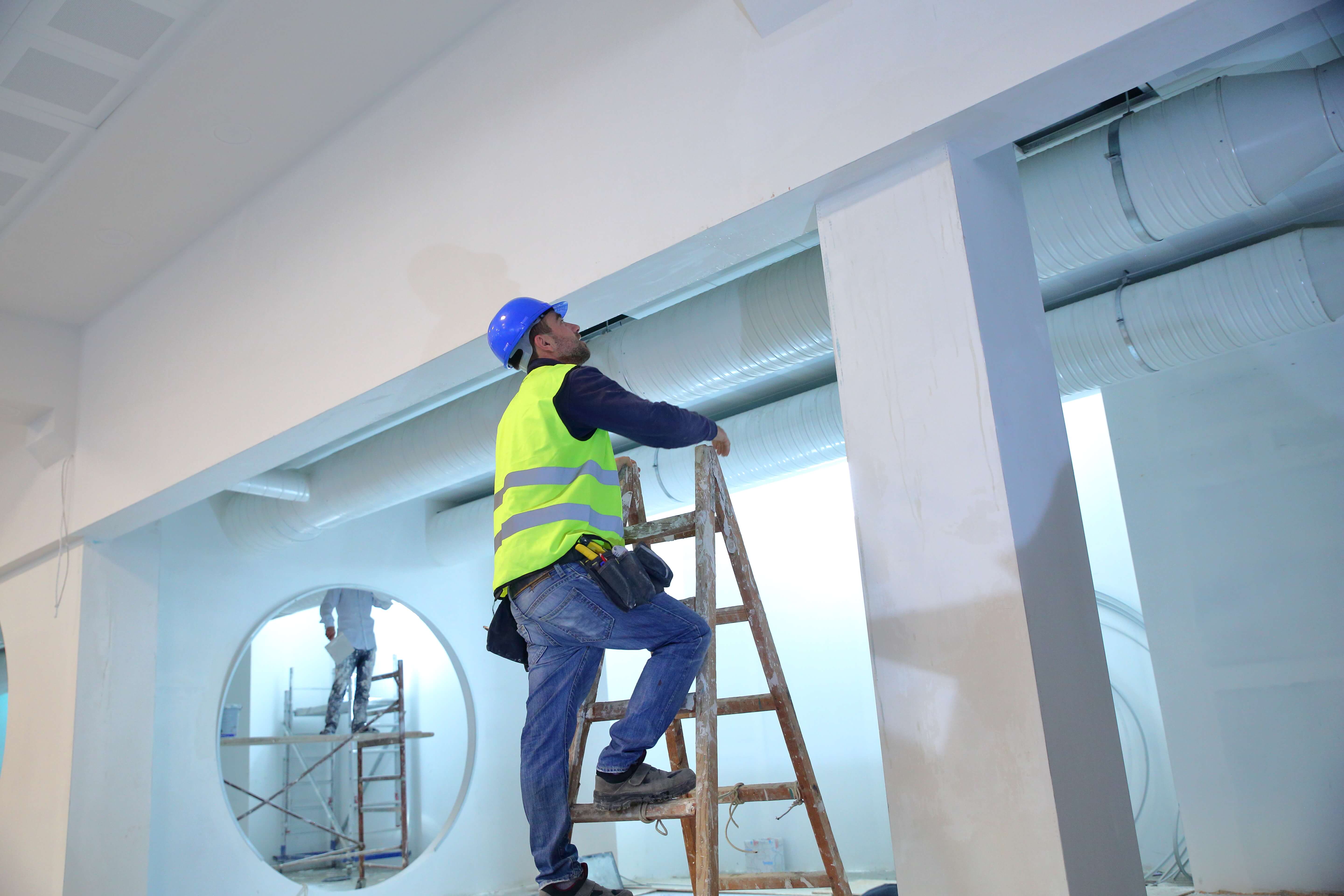 Painting your building is a significant investment, but choosing us as your contractors ensures that it's a wise investment. We're proud of the service we offer and the master painters that always deliver for our customers.
It's not easy parting with your money, but our company was built on offering transparent pricing and the loyal customer base that keeps us thriving. If you'd like to see evidence of our projects, feel free to view our portfolio.

Affordable Building Painters Near Toronto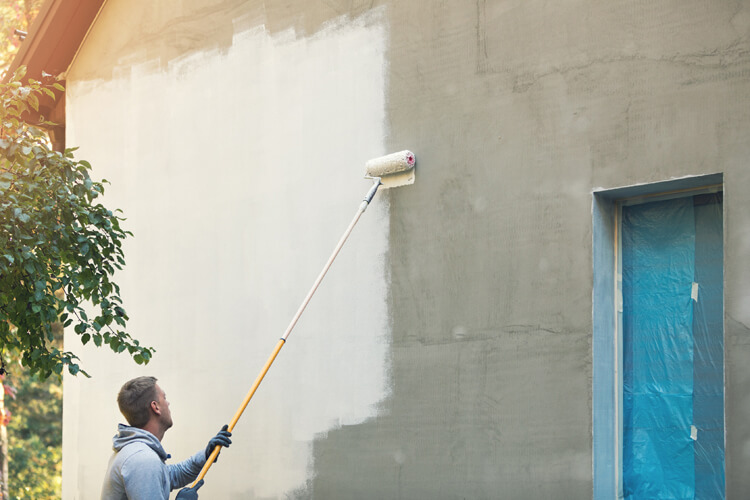 We've completed many interior and exterior projects and work on buildings that require some restoration work or a complete revamp. Our team of contractors is available through Toronto and surrounding areas.
We don't claim to be the best painting company in Toronto, but our superb customer service and portfolio show that we deliver something special.
Contact us today to arrange your free no-obligation consultation. Our friendly customer service team will advise you of our team's availability and send a contractor to visit your property if needed.

Building Painting Near Toronto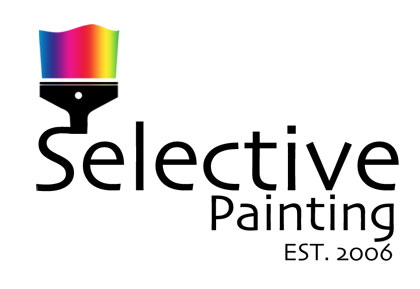 Selective Painting
25 Bella Vista Ct




Woodbridge

,

ON

L4L 7P5
Tel:
(647) 407-0972




5

/

5

stars – based on

9

reviews
Call Now