Competitive Painter Costs in Toronto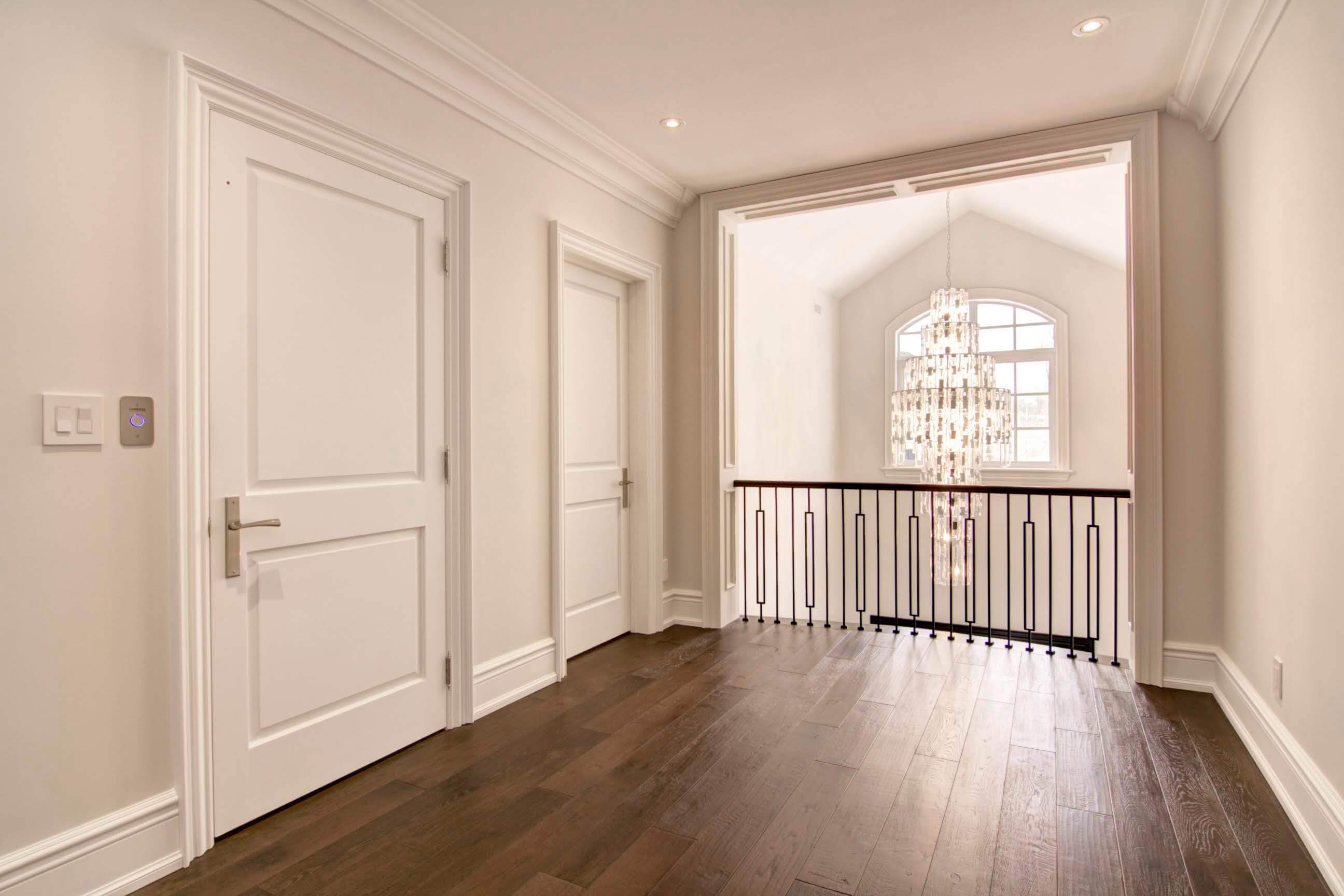 For many people, painting their houses can be a time-consuming task. There's a lot to think about including which colour to choose, the type of paint and equipment required. But, the biggest reason people try to paint their property alone is to avoid painter costs.
Painter costs in Toronto can be an ambiguous topic, and with so many companies, it's difficult for people to estimate their spending. At Selective Painting, we aim to offer the most competitive prices for painting services and pride ourselves on the value for money we provide.

Average Painter Prices in Toronto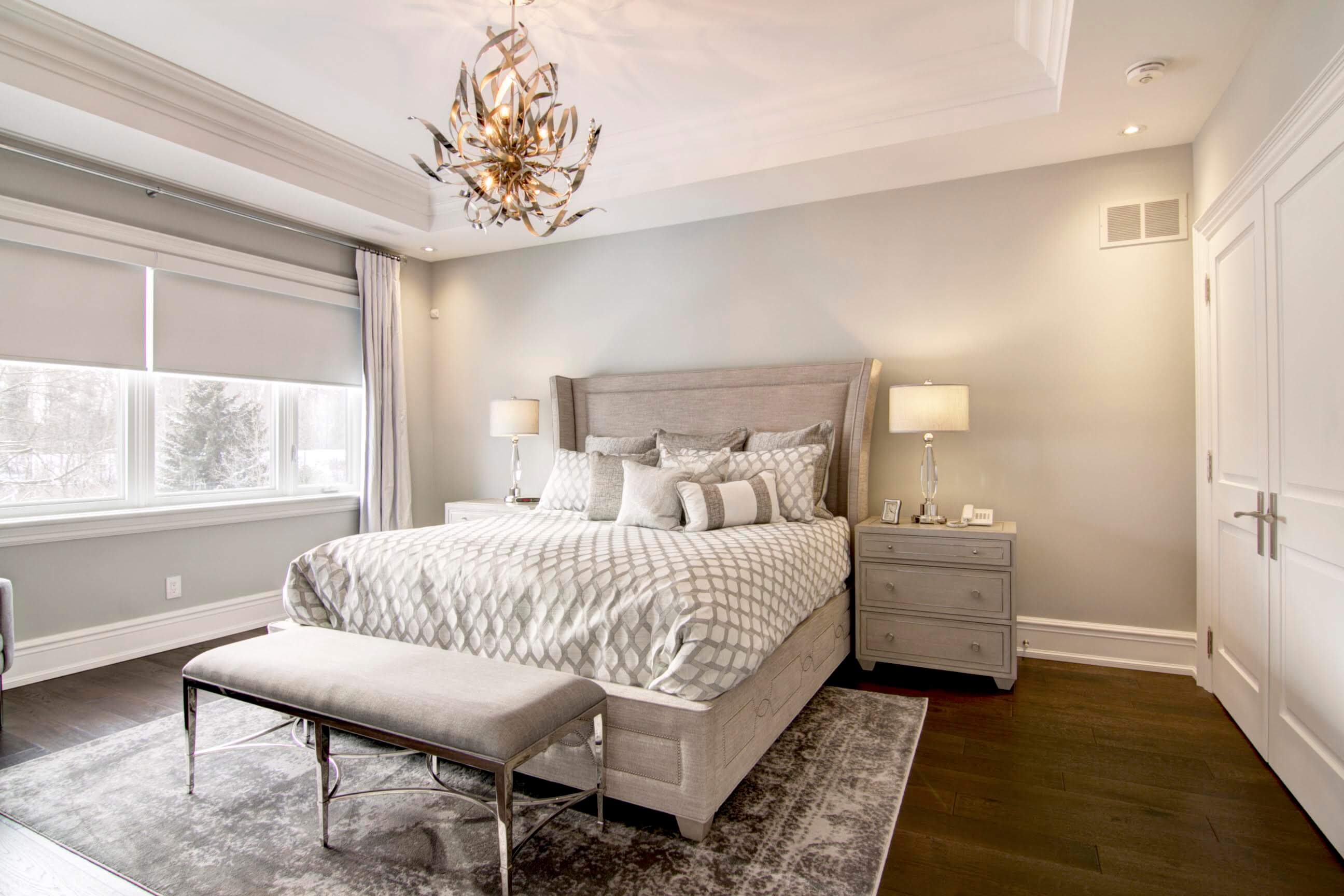 Toronto is a fantastic area, with hundreds of businesses ready to provide services for a range of needs. With so many companies, it can be hard for you to estimate how much you'll spend on painter prices.
When we generate a free no-obligation quote, we take many factors into account, including:
● The size of the room or building we're painting.
● If we're decorating just one room of the whole house.
● The equipment we'll need to bring.
● The number of contractors.
● How complicated the job is.
Once we have that information, we're able to offer a quote based on those factors.

Reducing Painting Prices Near Toronto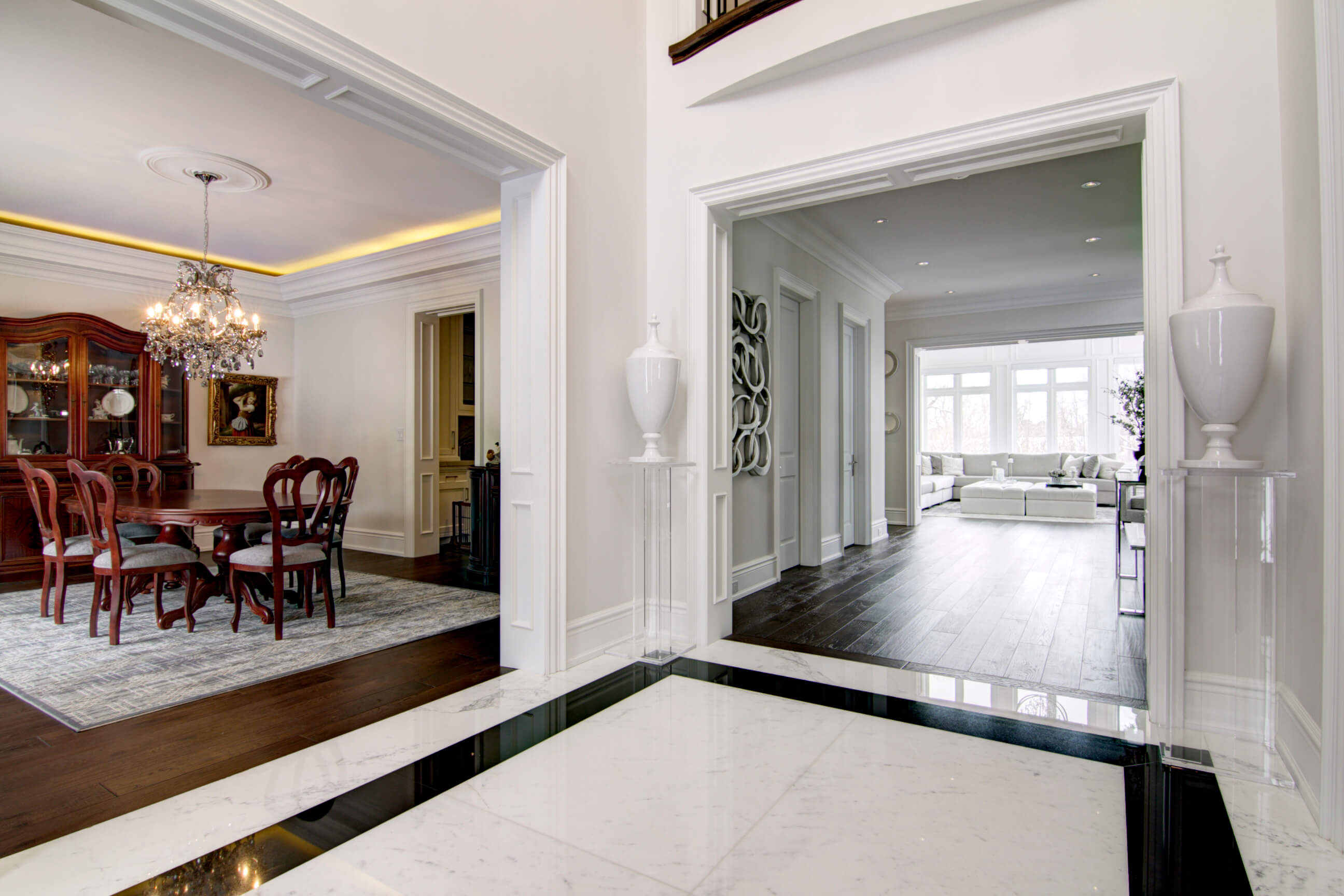 While we can't give you an exact quote without learning more about your needs, we can guarantee that our prices offer excellent value for reasonable prices. Of course, one room costs less than an entire house, but with our low prices, painting the whole house might be more cost-effective in the long-term.
We have to take numerous factors into account, including the quality of the paint you're using. Our master painters are happy to assist you in finding the right colour, and our industry connections mean we can get you a good deal.

Average Painting Cost Per Square Foot in Toronto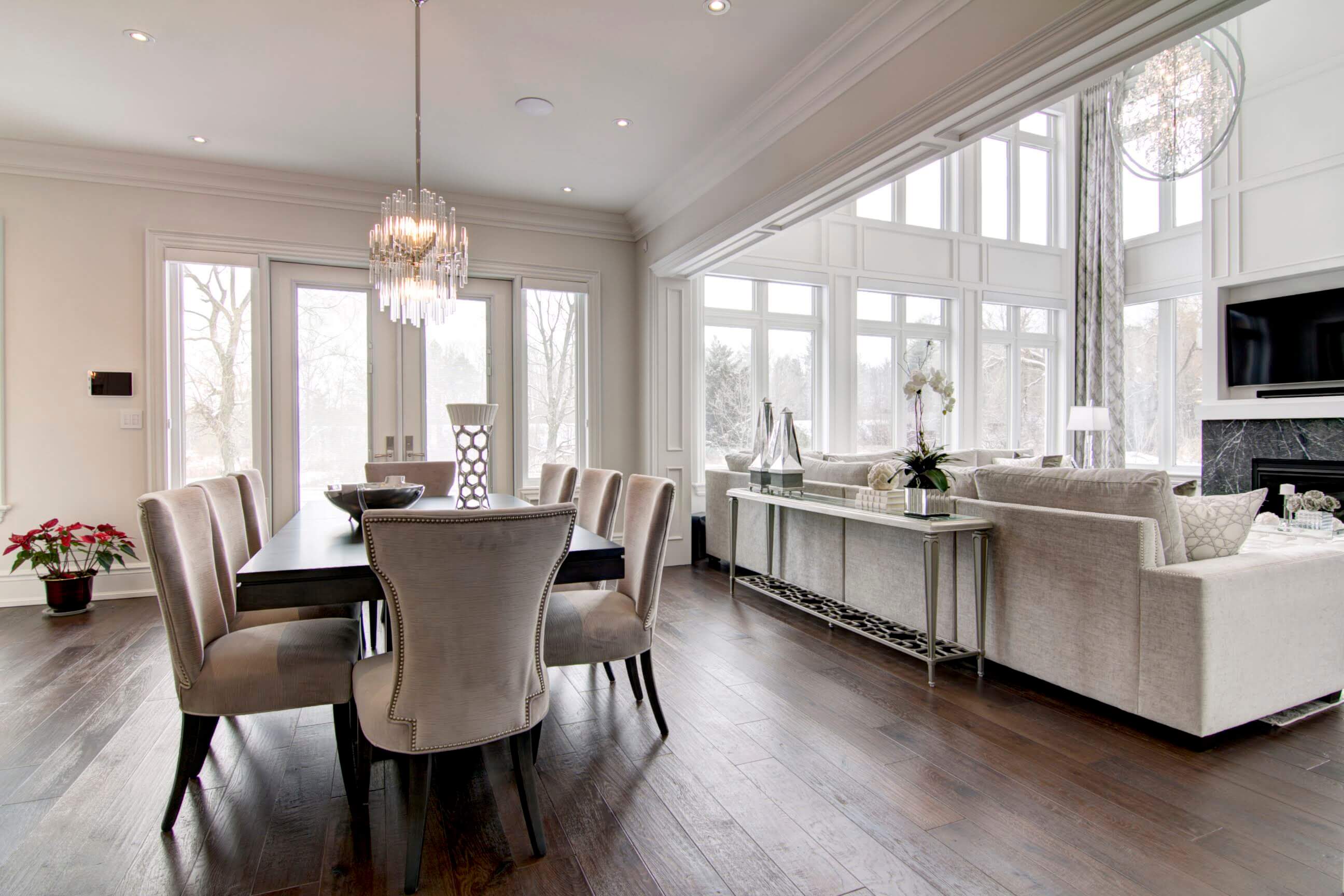 Calculating painting cost per square foot depends on the paint you choose and how many contractors we need to complete the job. Most of our Toronto customers prefer a speedy service, so we always ask these critical questions before we think about a quote.
While it might seem more convenient to choose a painting company that offers an immediate price, you have to think about why they're able to do that. Are they using high-quality paint? Do they understand the scope of the work? Most importantly, are they qualified to provide a professional painting service?

Best Painting Rates in Toronto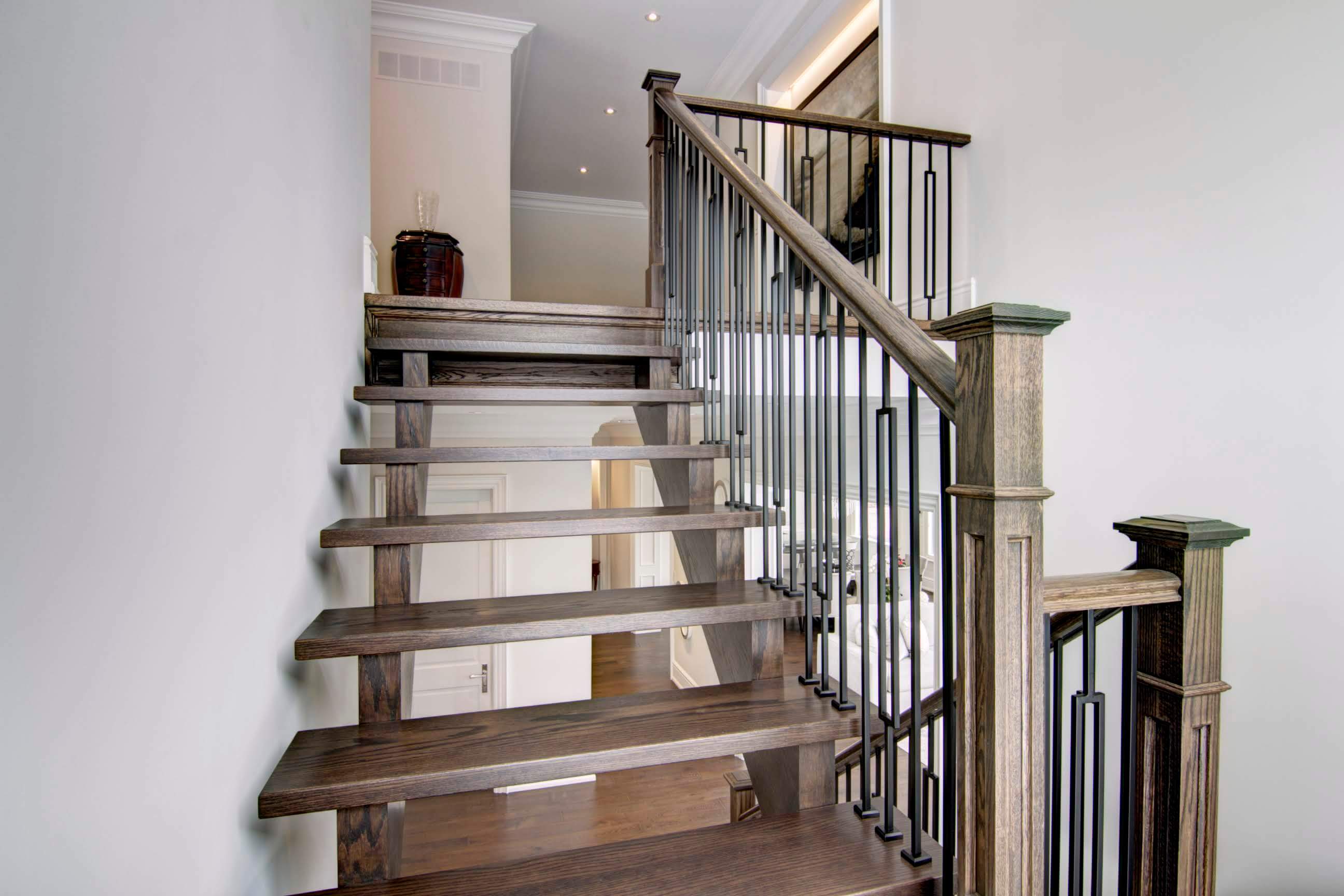 Once you get in touch with us, we can assess your needs and explain our painting rates. Selective Painting was built on a strong reputation and commitment to customer service, so we can assure you that any quote we provide will be the best possible price.
We aim to provide an efficient service and take into account the following factors:
● Which paint is best for your building.
● Matching paint colours to your preferences.
● Working at convenient times for you.
● Ensuring we offer the best results.

Reduce Your Toronto Painting Costs Today
Now you know more about how we price your paint job, we hope you'll get in touch with us ASAP to plan your paint job. Our friendly customer service team is available to answer your questions and provide you with advice. We look forward to hearing from you.
Painter Costs in Toronto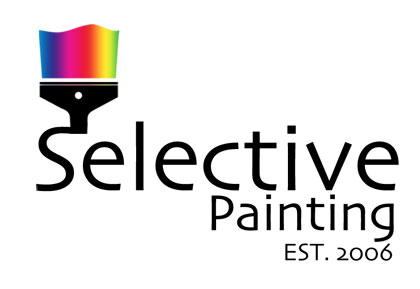 Selective Painting
25 Bella Vista Ct




Woodbridge

,

ON

L4L 7P5
Tel:
(647) 407-0972




5

/

5

stars – based on

9

reviews
Call Now