Exterior Painters Near Toronto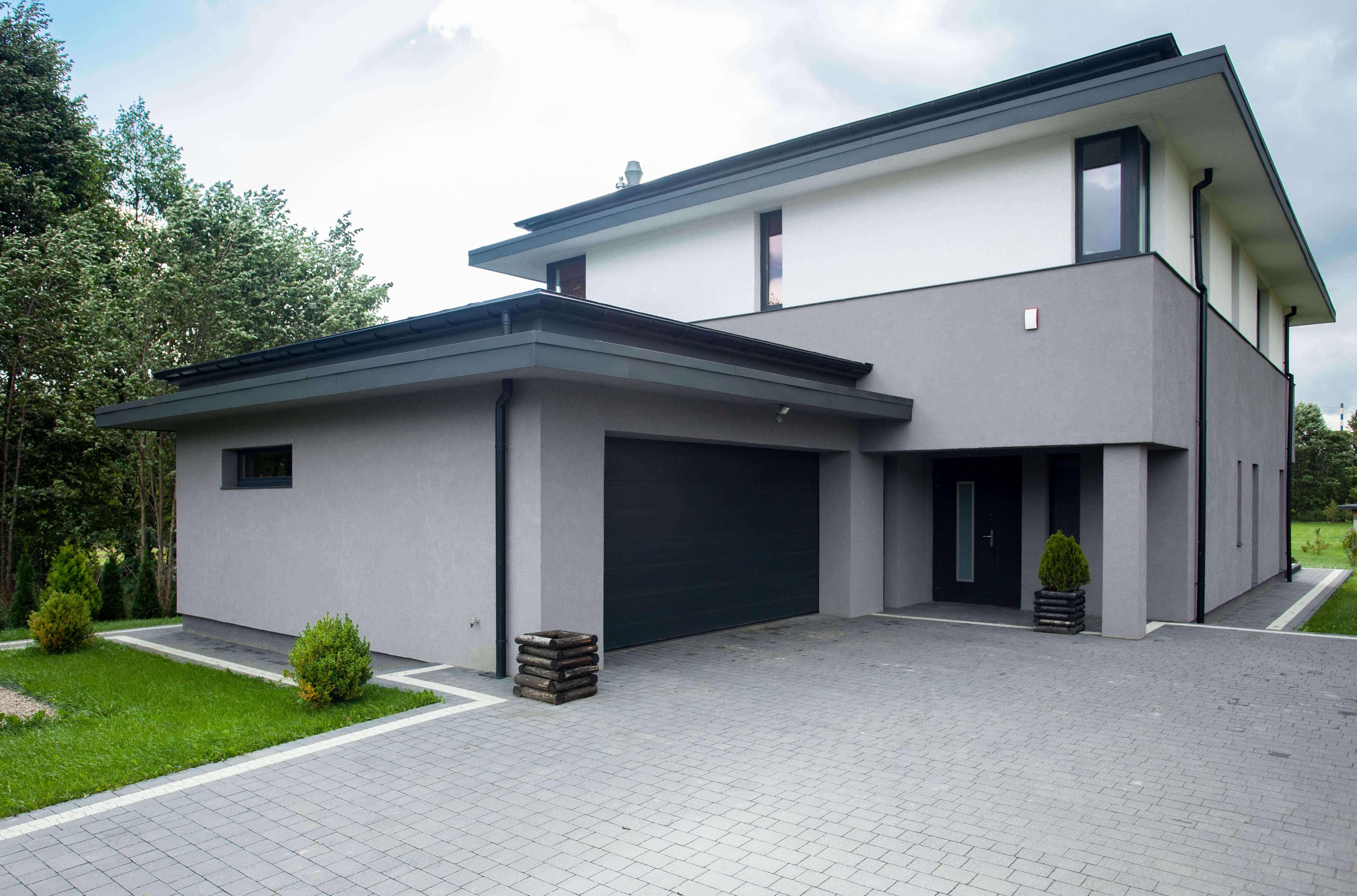 We Offer Speed, Precision and Perfection
Selective Painting has over 16 years of experience, providing a range of painting services.
Our professional master painters can evaluate the exterior of your property and offer solutions to refresh your building and improve its curb appeal.
We have contractors in the Toronto and surrounding areas available for work today. If you'd like a free no-obligation quote, don't hesitate to contact our friendly customer service team.
Toronto Exterior Painting Contractors
We have a range of professional exterior painters in Toronto that specialize in decorating solutions. Whether you want to update the exterior of your home or have a commercial project in mind, we can help you.
We've been around the block a few times and have a lot of projects to prove it! Client satisfaction is everything to us, and each of our painters embodies our commitment to providing the best service. You can view our portfolio here, or read on to learn more about us.

Reducing Your Exterior Painting Cost in Toronto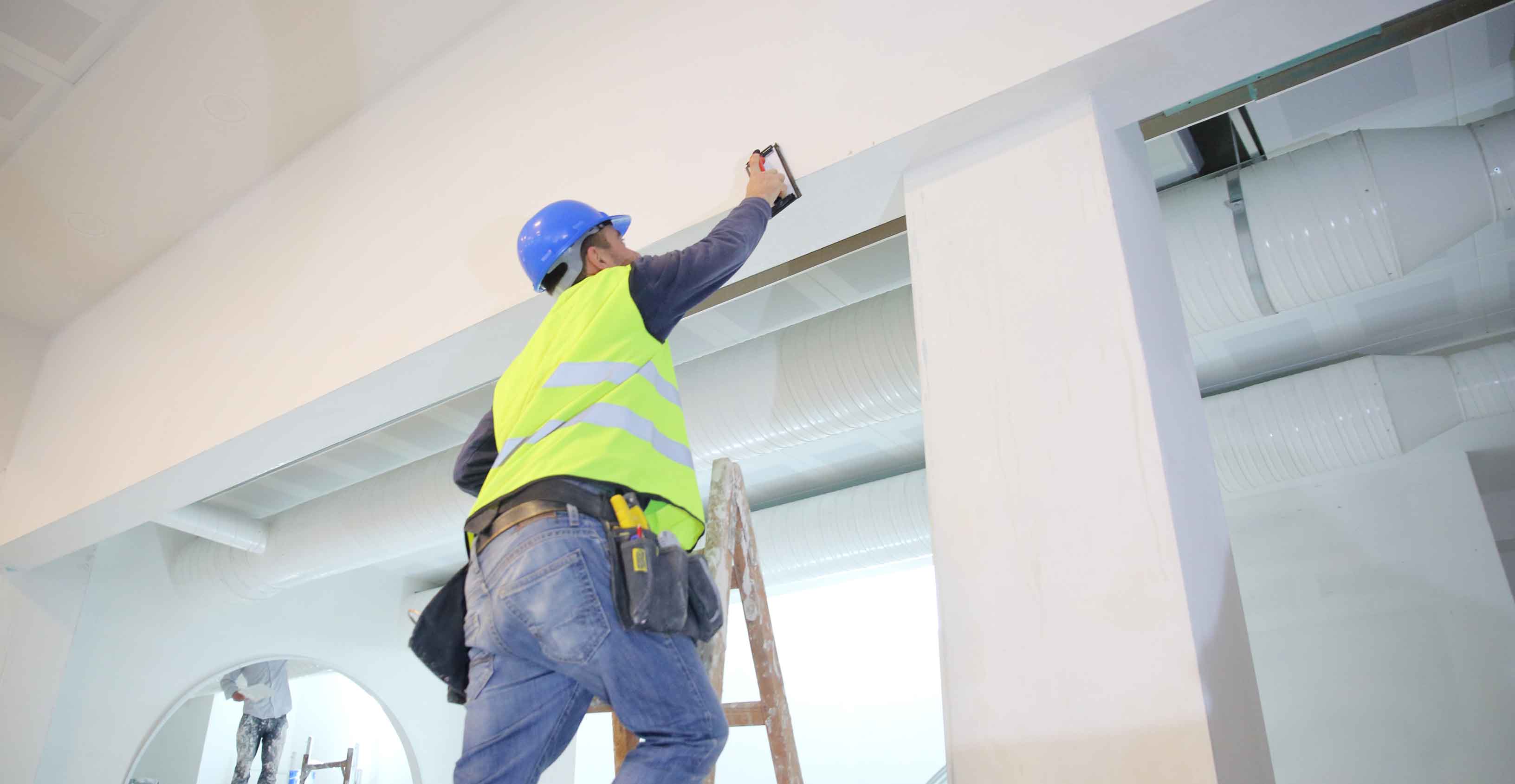 To some people, painting the exterior of their building seems like a waste of time, but a lack of exterior painting can cost you. If you want to sell your home, then it must have curb appeal.
As statistics show us, curb appeal does matter. The housing market in Toronto is more competitive than ever, and if your home doesn't look great on the outside, people won't care about the inside.
A simple exterior paint job can revamp your home and breathe new life into it. Our expert painters provide a speedy service and will work to your specifications.
Commercial Professional Exterior Painters
We all know too well that when it comes to weather, Toronto isn't kind! It's essential to protect your building from the harsh elements and make sure you maintain its aesthetics. Our exterior painting contractors understand how the weather can damage your home.
We can't promise that paint can save your house, but it can undoubtedly preserve its appeal. Get in touch to discuss your requirements, and we'll put together a plan to make your building's exterior shine no matter what the weather is.

Professional Exterior Painters in Toronto
Starting or rebranding your business is exciting, and sometimes necessary. If COVID-19 has shown us anything, it's that none of us are invincible. Companies that need to change the ways they operate might need to refurbish their building.
Our professional exterior painters can help you update the exterior of your building. An expert paint job can improve your property's interior and exterior, saving you money in the process.
Contact Us Today
If you'd like to find out more about our professional painting services, don't hesitate to contact our customer service team. We pride ourselves on offering a cost-effective painting service and provide a free no-obligation quote.
You can trust us with your home or commercial building. Our regular clients keep coming back to us because they appreciate our honesty, professionalism and, most importantly, our results.
Contact us now for your free quote.

Exterior Painters in Toronto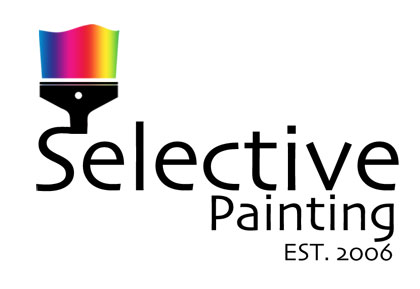 Selective Painting
25 Bella Vista Ct




Woodbridge

,

ON

L4L 7P5
Tel:
(647) 407-0972



5

/

5

stars – based on

9

reviews
Call Now