Master Painters Near Toronto
Selective Painting isn't a typical contractor company in Toronto. Our master painters in Toronto work on domestic and commercial projects of all sizes. We're not just here to pick up a paintbrush; we'll manage your entire painting project professionally.
Local Toronto Painters Delivering Maximum Quality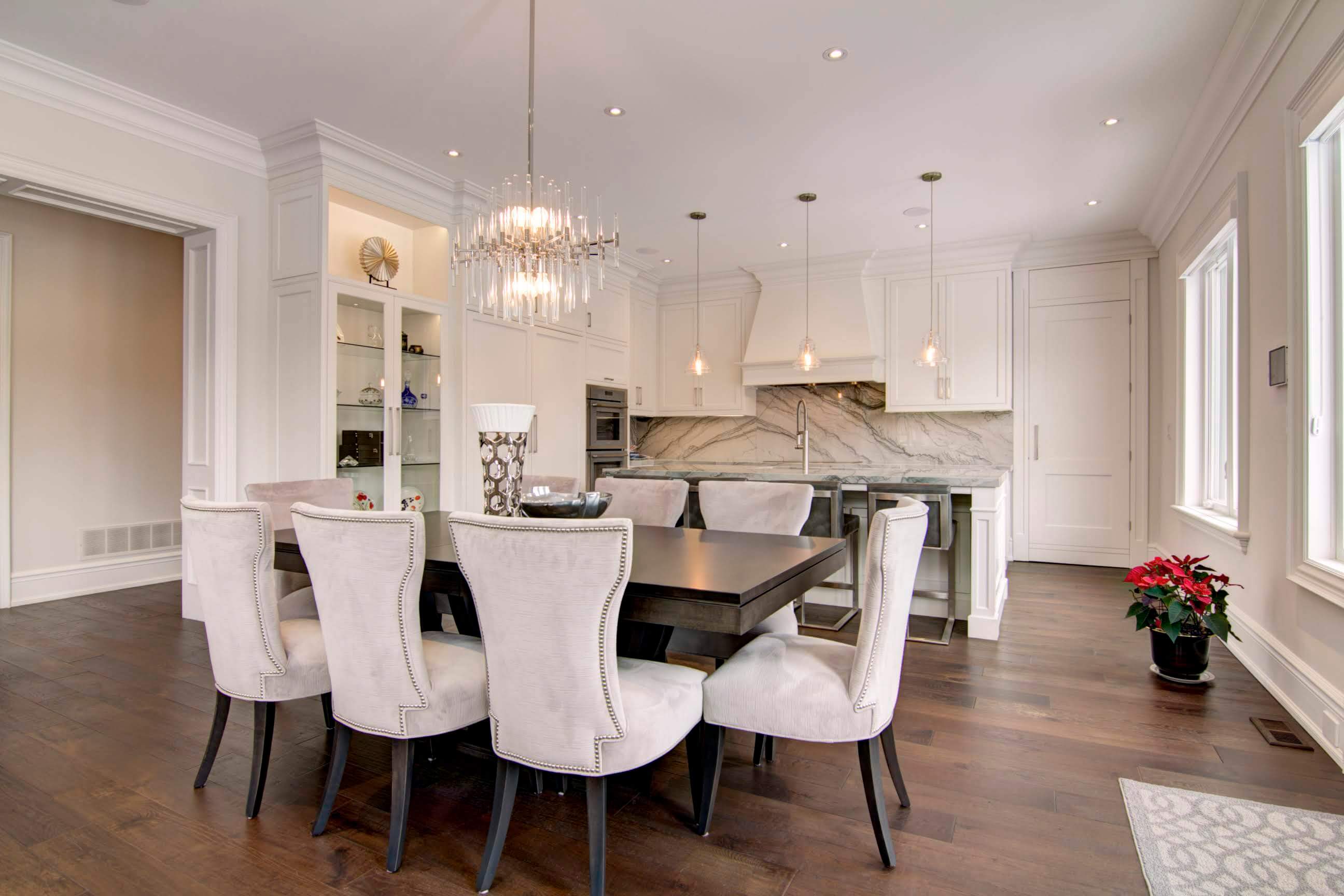 We aim to offer a convenient and cost-effective service to our customers. Your home should be a haven, and a bad paint job is not going to create the right environment. When you decide to book a painter online, it gives you access to important information about each of our painters, and the ability to look at our portfolio.
Our booking process is simple, and we offer a no-obligation quote. All you need to do is visit our contact us section. Our team is on-hand to answer any questions you might have. All you have to do is tell us what you're looking for and we'll provide a no-obligation quote.
Zero Amateurs, Only Pro Painters in Toronto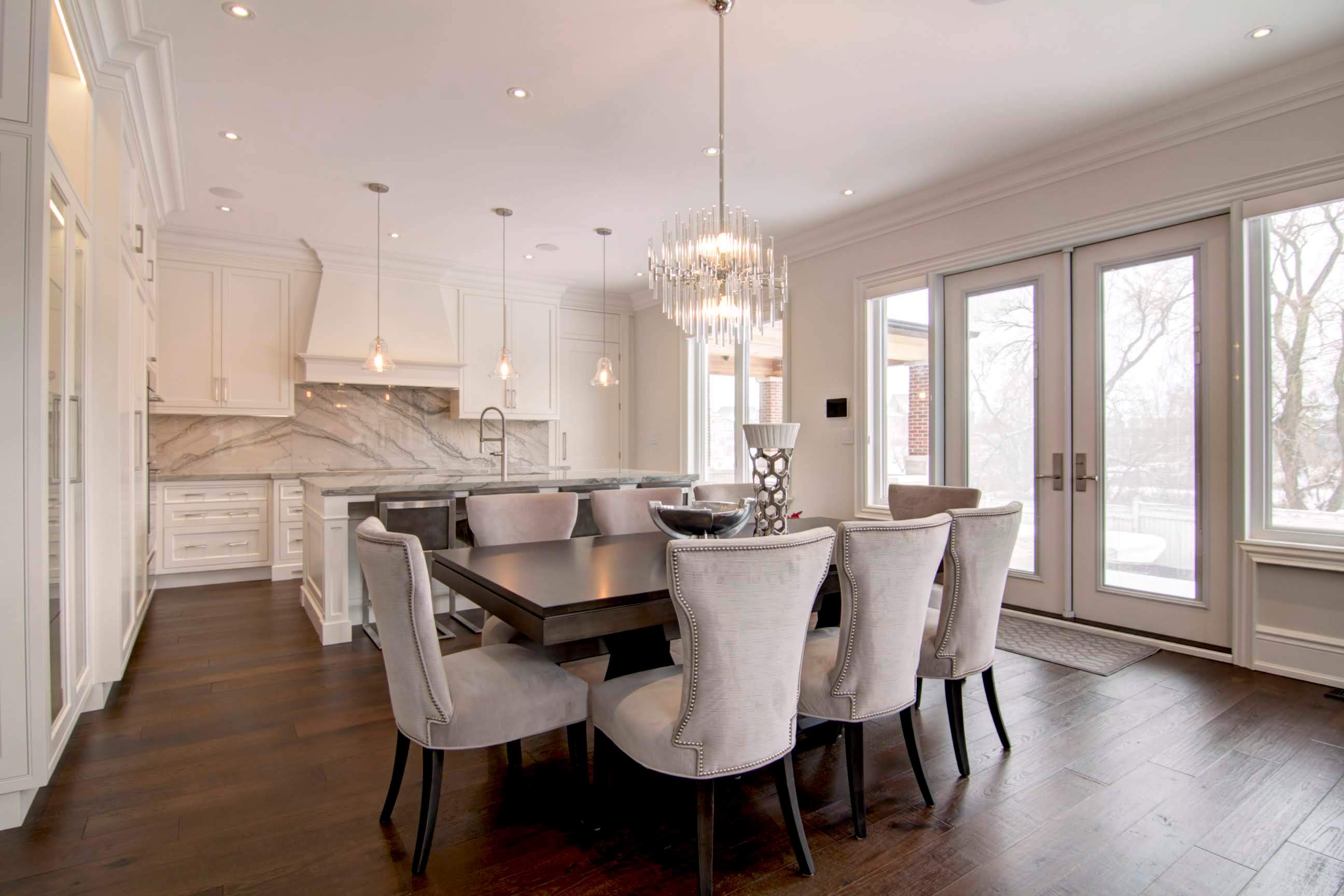 Selective Painting doesn't employ amateur painters. There's only so much budget to go around, and you shouldn't need to spend money maintaining your paint job. Our professional painters in Toronto and Ontario produce high-quality results for both commercial and domestic situations.
We Guarantee:
Minimal Disruption
Our master painters work quickly, quietly and professionally. We understand that you don't want us in your way for too long, and we never outstay our welcome.
Pro Painters Only
All of our Toronto painters know what they're doing. We offer a reliable service to brighten up your space. No patchy paintwork, no floor stains, just a stunning paint job using the colours of your choice.
Transparent Pricing
You've probably dealt with contractors before and know there's always a surprise extra cost in your invoice. We offer transparent pricing, so you know exactly how much you'll spend on the whole project.
Our Painting Services
We offer a range of painting services to suit your personal and professional needs. Our
highly experienced team specializes in delivering quality work. All of our painters are
contracted to us, meaning we don't employ outside parties. Doing this means we can follow our painters every step of the way and assure the highest-quality finish.
As a well-established company, we support a range of companies with their decorating
requirements. If you're unsure about which style or colour is best for your office, we're happy to help. Our expert team will look at your current decor and advise based on what suits your brand best.
Our domestic clients are very important because we understand that everyone wants to
relax and be happy in their own home. We can discuss the colours you like and make
recommendations based on the structure of your home and its current decor.
Commercial Painting Services
Our commercial painting services will make your office space stand out and emulate your
branding. We've worked on many projects in the Toronto Area, and no job is too big or small. Using Selective
Painting for your commercial needs means you'll:
– Receive expert advice about colours and paint types.
– Have minimal disruption while we carry out the work.
– Get the best price available.
If we need to work on your paint job during office hours, we guarantee to keep in line with
your company's health and safety procedures.
If you'd like to see some of our commercial projects and read what our clients have to say
about us, you can view our portfolio.
Domestic Painting Services
It's challenging to find professional residential painters in Toronto. Naturally, you want to make sure
contractors respect your home and complete the job promptly. While this may seem like it's not much to ask for, there are lots of painters that offer very low prices and deliver
low-quality work.
Our master painters offer:
– Expert advice and solutions for your domestic painting requirements.
– A speedy and reliable service.
– To respect your home during the project.
– A full clean up when the job is complete.

Why Shouldn't I Use a Cheap Independent Painter For Hire?
People ask us this question a lot, and the first thing we tell them is that our service is a
cost-effective solution to your decorating needs. While hiring a cheap independent painter
might seem like a good idea, you should consider these factors before making a decision.

In Toronto, A Cheap Painter Is Not a Pro Painter!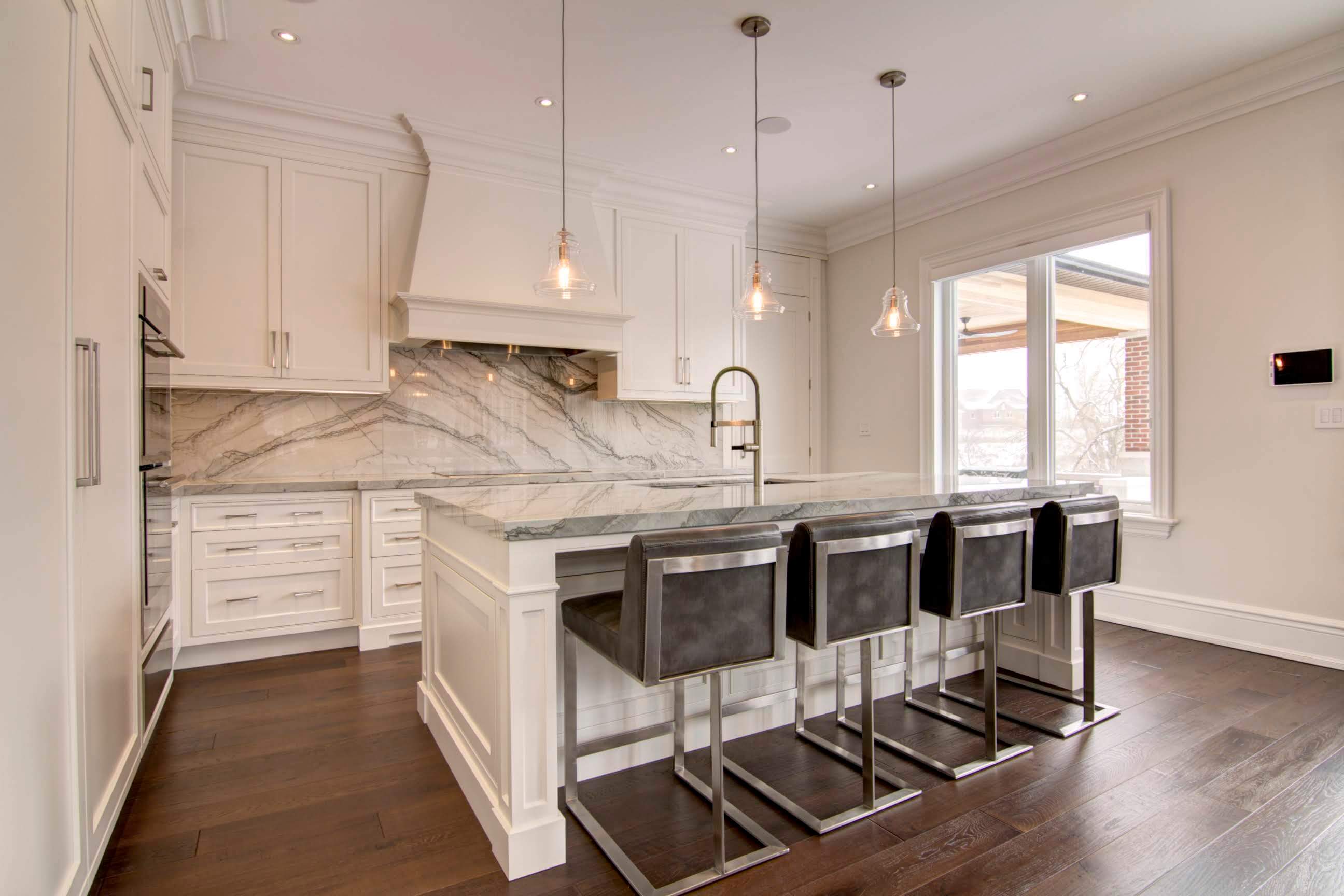 If it seems too good to be true, then it probably is! A cheap independent painter might not have the experience, skills and equipment to do the best job possible. We vet all of our painters, and we evaluate their skills before they join our company.
Will They Notice Faults?
You may not know it, but your building's smallest structural fault could cost you a lot of money in the future. Our painters know how to spot structural weaknesses and advise you on how to fix them before we start painting.
What About the Timeframe?
Two heads are better than one, and four hands are certainly more productive than two. If you have a medium to a large project in mind, you'll want to make sure all the work is completed within a specific timeframe. While an ndependent painter might struggle to offer a speedy service, we have a whole team available to work on your decor.
Can They Offer Advice?
Choosing a colour scheme for your building isn't easy. The wrong choice means you're stuck with a colour you hate, or you have to pay another company to do the job all over again. As pro painters, we can listen to your requirements and suggest shades and palettes that suit your needs.
Book Toronto Master Painters Online
We're proud of our cost-effective painting service, and believe that low pricing shouldn't compromise overall quality. All of our painters are professionals with years of experience in both commercial and domestic environments.
Using Selective Painting for your decorating needs means you can take advantage of a comprehensive service, with friendly and reliable painters supporting you every step of the way.
Ready to Start Decorating?
You can find out more about us in our helpful about us section or visit our portfolio to see examples of our work. If you'd rather talk to our expert customer service team, you can reach us through our contact form.
We look forward to speaking to you and creating a welcoming environment for your clients or family.

Master Painters in Toronto
Selective Painting
25 Bella Vista Ct




Woodbridge

,

ON

L4L 7P5
Tel:
(647) 407-0972



5

/

5

stars – based on

9

reviews
Call Now