Wall Painters Near Toronto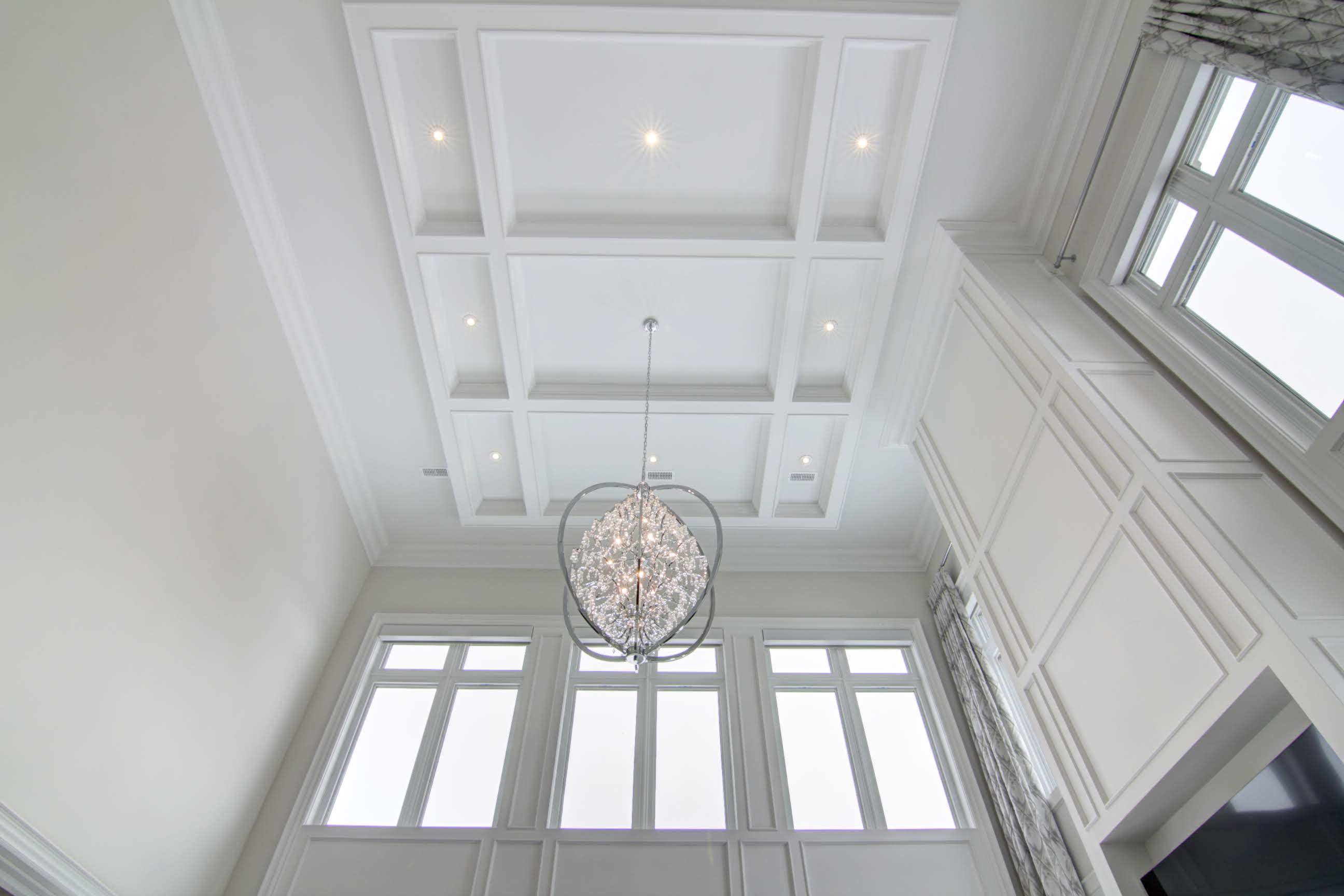 A lot of people choose to paint over wallpapering because it's easier to maintain. A good paint job will last for years, but when it starts to fade, you'll notice it impacts your home's aesthetic appeal. We offer specialist wall painters in Toronto and surrounding areas to refresh your interior

Wall Painters Near Toronto Available 7 Days a Week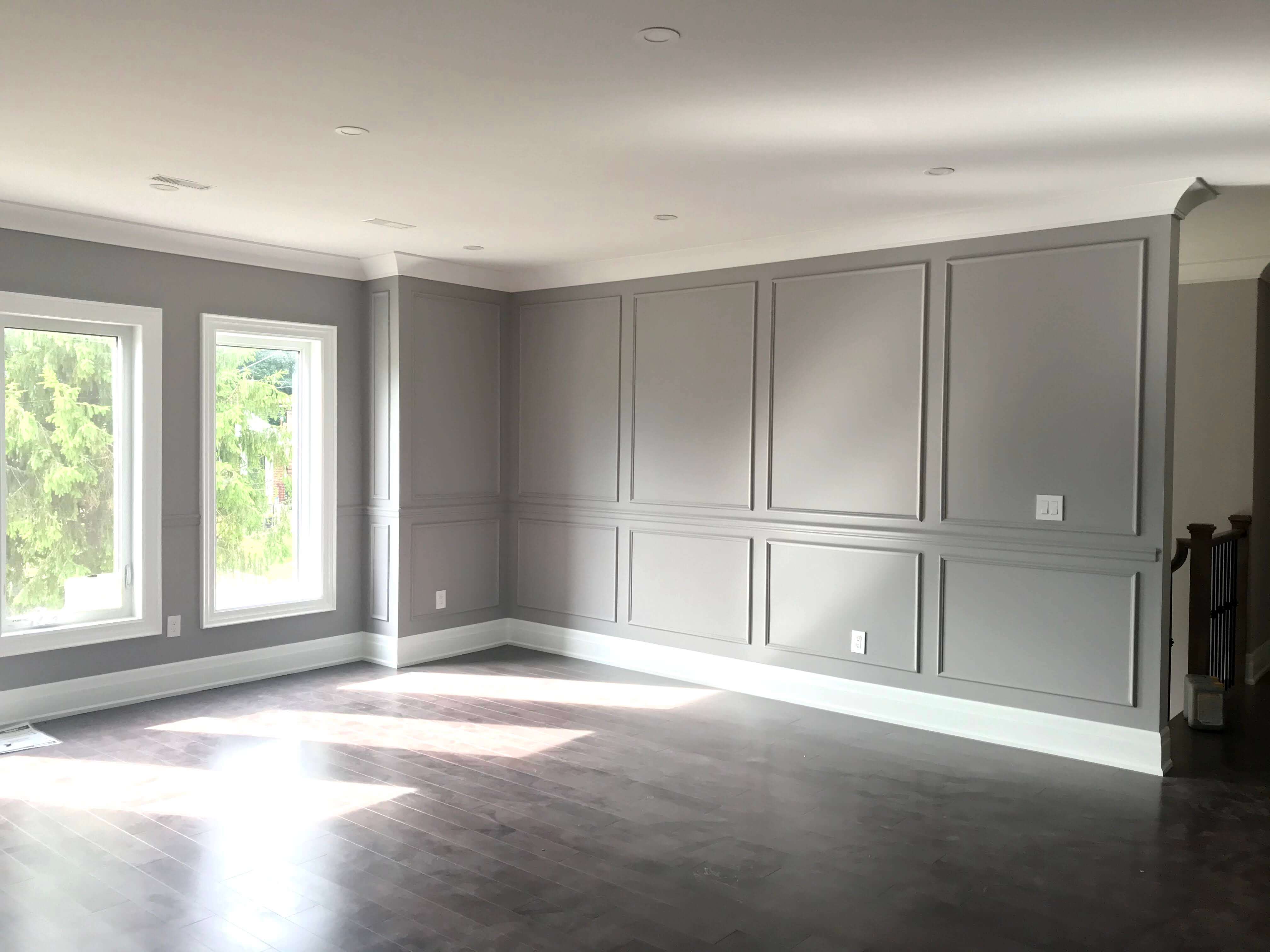 We have wall painters near Toronto available today. Our painters understand how crucial interior decor is and have years of experience providing solutions for worn walls or complete colour changes.
There are many painting contractors in Toronto, but we pride ourselves on the expert solutions we offer. Painting a wall might seem like a simple task, but there's a lot more to it. If you start to paint over a wall that needs repairs, you won't get a smooth finish.
Our master painters will assess the state of your walls before we begin a job. If we see any damage, we'll advise you to repair them before we start painting. Ultimately, we want you to have the best possible results, and that's an essential part of our service.

Reduce Your Toronto Wall Painting Cost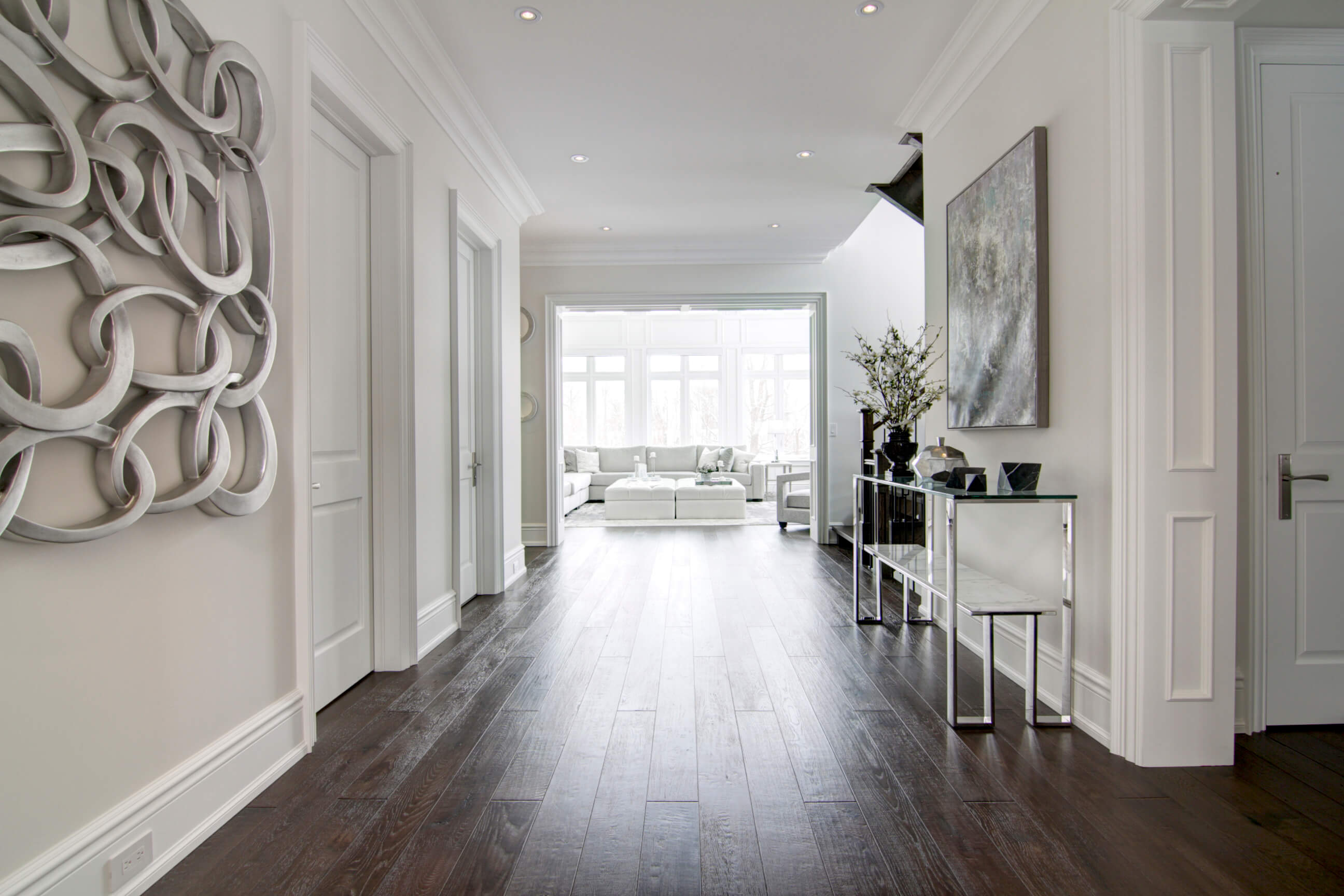 So, how much does our wall painting cost? There are numerous factors we take into place before offering a quote. It all depends on how many walls you're painting, the type of paint you choose and if we need to do any necessary prep work before we begin.
While we can't give an exact price list, we do offer a free no-obligation quote. Our customer service team will take your information and pass it onto the master painters. In some cases, we might need to visit your Toronto premises to evaluate the scope of the paint job.
We make a point of not giving broad estimates because it's important to offer transparency with our pricing. However, we guarantee that you'll receive accurate information, and we never overcharge for our services

Toronto Wall Repainting Services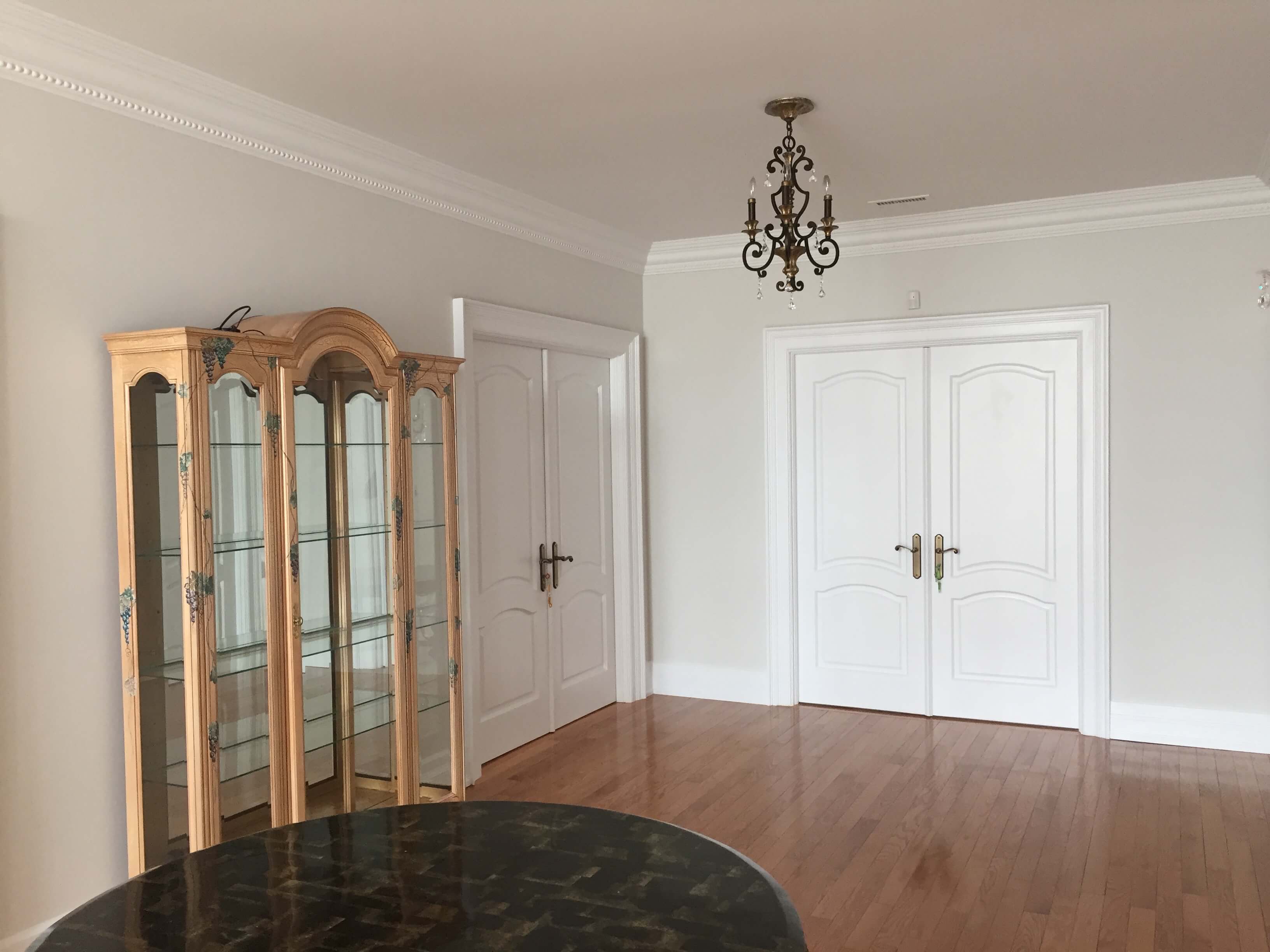 If you'd like more information on our wall repainting services, our master painters will come to your home or business and assess your individual needs. Our pricing depends on the current colour of your wall and the scope of the job.
We can also provide colour samples and advise you on which paint brands are best for your walls. You don't need to worry about preparing the area because we'll do that for you. Our professionals will protect your furniture, cause minimal disruption and clean up afterwards.

Book Your Toronto Wall Painting Services Today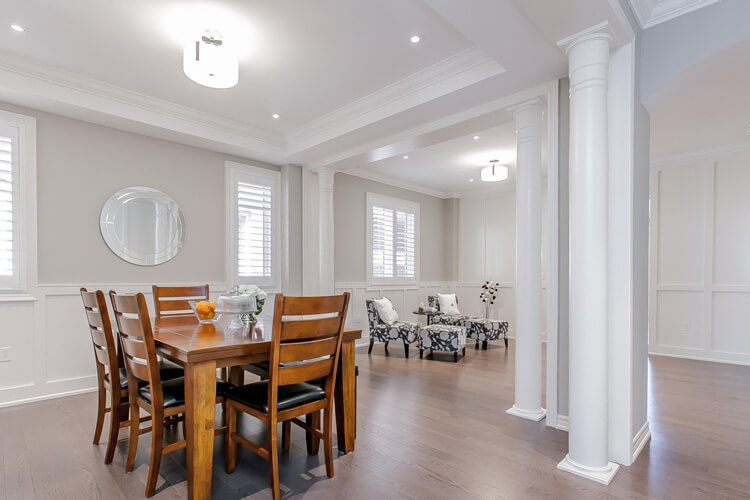 If you'd like to move forward with your wall repainting needs, contact our customer service team today. We can take you through the booking process and get the necessary details from you.
Depending on the information you provide us, we might need to visit your premises before giving you a quote. It's a necessary part of delivering superior customer experience, but we always aim to start the work as quickly as possible.
Contact us today to discuss your free consultation.

Wall Painters Near Toronto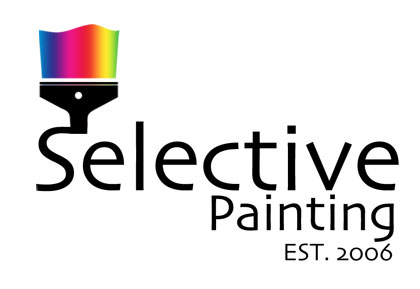 Selective Painting
25 Bella Vista Ct




Woodbridge

,

ON

L4L 7P5
Tel:
(647) 407-0972




5

/

5

stars – based on

9

reviews
Call Now